---
---
Our 52 serving prepper pack bucket is a perfect start for any prepper. Whether you're affected by a snowstorm, hurricane, or other weather emergencies, it's wise to be prepared. These great-tasting freeze-dried and dehydrated foods are ready in minutes when you just add water. They also come in stackable buckets with an easy Grab-N-Go handle, so they're easy to store and transport.
Includes four entrees, two breakfasts, and two beverages for a total of 52 servings.

What's included in this bucket?
Creamy Pasta and Vegetable Rotini (4 Servings)
Savory Stroganoff (4 Servings)
Tomato Basil Soup with Pasta (4 Servings)
Southwest Beans and Rice (4 Servings)
Brown Sugar and Maple Multi-Grain (4 Servings)
Apple Cinnamon Cereal (4 Servings)
Orange Delight Drink Mix (16 servings)
Whey Milk Alternative (12 Servings)
Additional Product Details:
Includes 1 total bucket
Total calories: 8,280
Food is safely sealed in Metallyte™ pouches
To avoid waste, each pouch conveniently contains 4 servings
Grab-and-go handles for easy transport in an emergency
25-year shelf life
PROUDLY MADE IN THE USA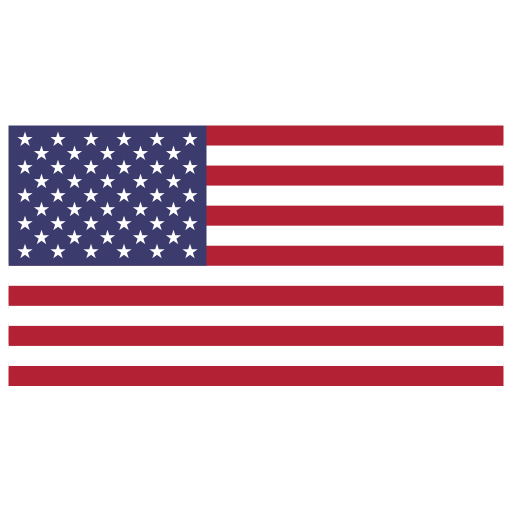 Total Weight: 8 lbs (per bucket),
Dimensions: 11.75" x 9.75" x 12.50"
SKU: 01-152 (NEW)
---