240 Serving Package of Long Term Emergency Food Supply
Original price
$609.98
-
Original price
$609.98
Are you prepared for a natural disaster?

The 240 Serving Package of Long Term Emergency Food Supply is the perfect solution to your emergency food storage needs. It's packed with delicious, easy-to-prepare meals that can be enjoyed by the entire family. With this package, you'll have enough food to feed 6 people for 1 month! That means no more worrying about what you and your family will eat if there is an emergency or natural disaster. You won't have to worry about running out of food or spending time shopping and cooking when it would be better spent on other things like preparing yourself and your home for the storm. This kit has everything you need so that you can focus on getting through whatever life throws at you without having to worry about where your next meal is coming from.

We know how important it is to feel safe during times of crisis, which is why we only use high-quality ingredients in our products – including real chicken breast meat! Our meals are also low in sodium so they don't contain any added MSG or preservatives (which means they taste great too). And because all our meals are freeze-dried, they last up to 25 years when stored properly – so even if something does happen, these tasty dishes will still be good whenever hunger strikes again! Don't wait until it's too late - order now while supplies last!


Whats Included?
2 pouches of Cheesy Lasagna (8 total servings)
3 pouches of Creamy Pasta (12 total servings)
2 pouches of Pasta Alfredo (8 total servings)
2 pouches of Chili Mac (8 total servings)
3 pouches of Chicken Noodle Soup (12 total servings)
3 pouches of Savory Stroganoff (12 total servings)
2 pouches of Hearty Tortilla Soup (8 total servings)
2 pouches of Potato Pot Pie (8 total servings)
1 pouch of Teriyaki and Rice (4 total servings)
2 pouches of Baked Potato Casserole (8 total servings)
3 pouches of Tomato Basil Soup (12 total servings)
3 pouches of Southwest Beans and Rice (12 total servings)
2 pouches of Cheesy Macaroni (8 total servings)
5 pouches of Strawberry Granola Crunch (20 Servings)
10 pouches of Brown Sugar and Maple Multi-Grain Cereal (40 Servings)
5 pouches of Crunchy Granola (20 Servings)
10 pouches of Apple Cinnamon Cereal (40 Servings)
Additional Details:
Includes 2 total buckets
Food is safely sealed in Metallyte™ pouches
To avoid waste, each pouch conveniently contains 4 servings
Grab-and-go handles for easy transport in an emergency
25 year shelf life
PROUDLY MADE IN THE USA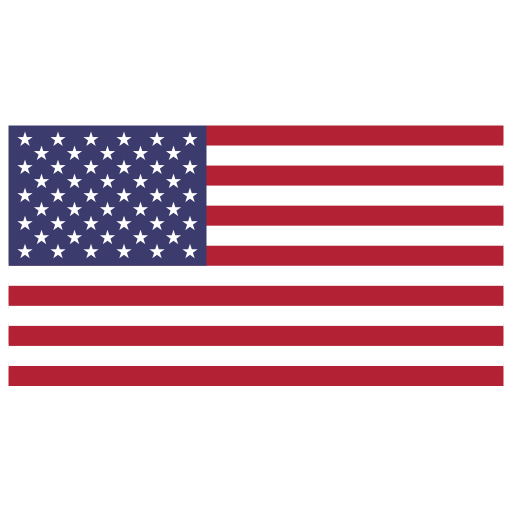 Total Weight: 45 lbs
Dimensions: 16.25" x 25" x 10.5"
SKU: 40-40240 (NEW)